back to home
album
covers
scent
library
motion graphics
Below is a collection of short motion graphics I created, each with different themes and purposes. These videos all explore ways to visualize abstract or non-physical presences.

"Daydream" is a video about how creativity is often born out of boredom. Using a cmbination of digital footage and stop-motion animation, I wanted to create a juxtaposing reality that induces a sense of wonder. Watch the full video here.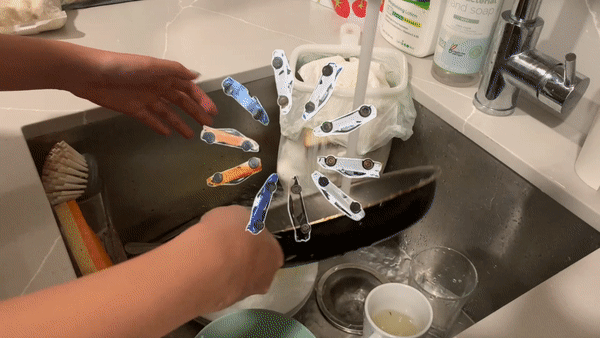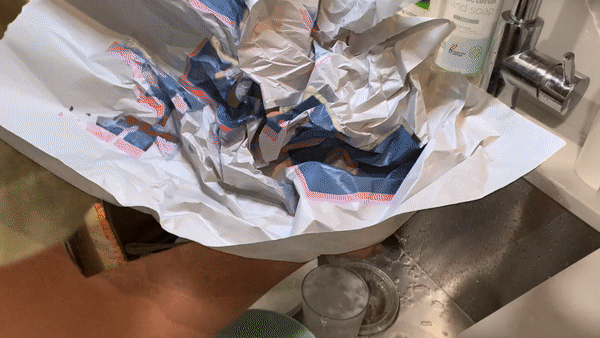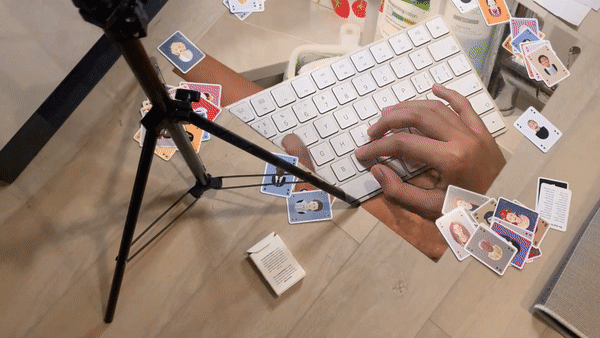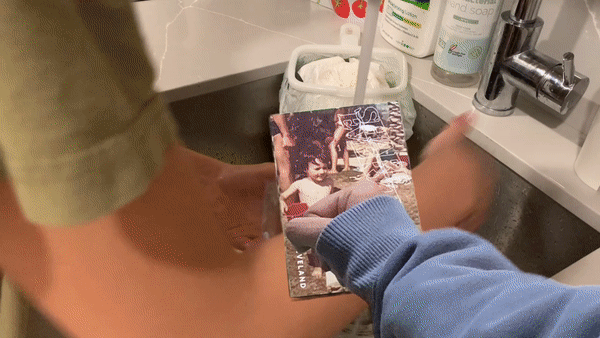 "Outfit Visualizer" as the name suggests, is a video walkthrough of what a fictional outfit-picking interface would look like. I wanted the aesthetics of paper cutout dolls and old school dress-up computer games but with snarky comments for some added personality. I really enjoyed making this video! Watch the full video here.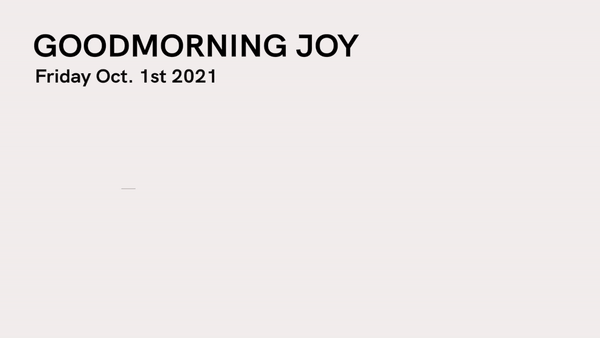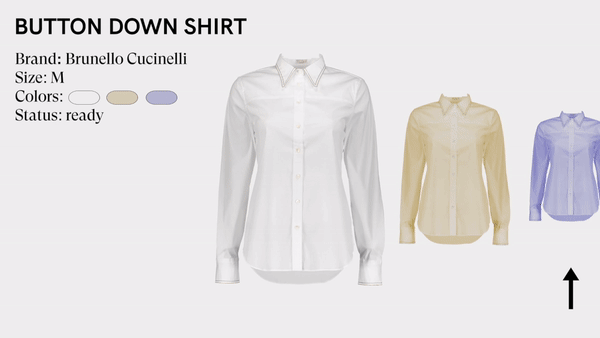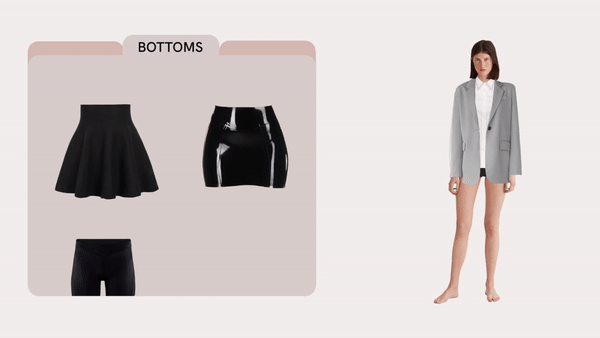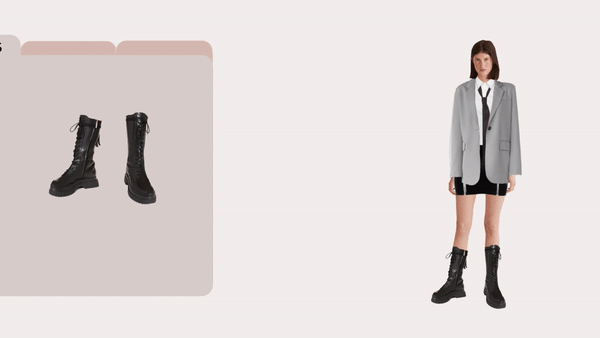 "Pacer Test" is my visual interpretation of the dreaded pacer test. This was created solely with found images and gifs so as to create a video collage style which I think reflects the universality of the pacer test. Watch the full video here.